What is the Jewish UnCamp?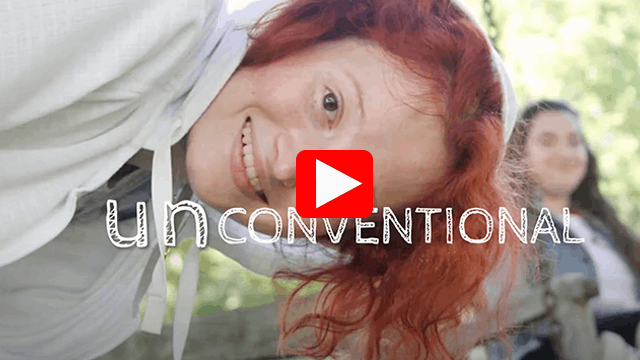 What About Cost?
You choose.
You choose what to pay: Stay tune for updates. No matter what you choose, you're welcome to attend as much as you want.
Need financial assistance? Don't wait - email info @jewishuncamp.org now.
For your online safety, you must sign up. If you have a discount code, enter it on the payment page. 
Once you're all signed up, you can expect email login details the night before each week starts. 
Need financial assistance in order to come? Would a payment plan work? Prefer to send a check? Need a scholarship? Email info@ jewishuncamp.org and we'll get back to you right away.
Sign up by June 22, and watch your mailbox for UnCamp swag.
Too old for UnCamp?
Check out what's next for college students, single moms and women of all ages.