Who's behind the Jewish UnCamp?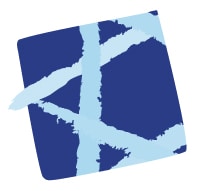 The Jewish UnCamp is a project of Bais Chana Women International, a Chabad 501(c)(3) non-profit organization that serves an international clientele of Jewish women from all walks of life, ages 15 and up, with Jewish education, enrichment and support. The Jewish UnCamp's summer camp for teen girls is located in the US.
Visit Great Nonprofits to read independent reviews of Bais Chana Women International written by alumnae, staff, volunteers and donors.
Not a teen? We have something else for you.
From a week-long excursion to the Florida Keys for college women to a secluded weekend created especially for single moms; from a three-week summer camp in the midwest for teen girls to women's retreats all over the country, every session is an opportunity to connect with our Jewish sisters the way only women can. It's a personal journey - shared freely - that begins with Jewish thinking, texts and traditions, and goes straight to the soul.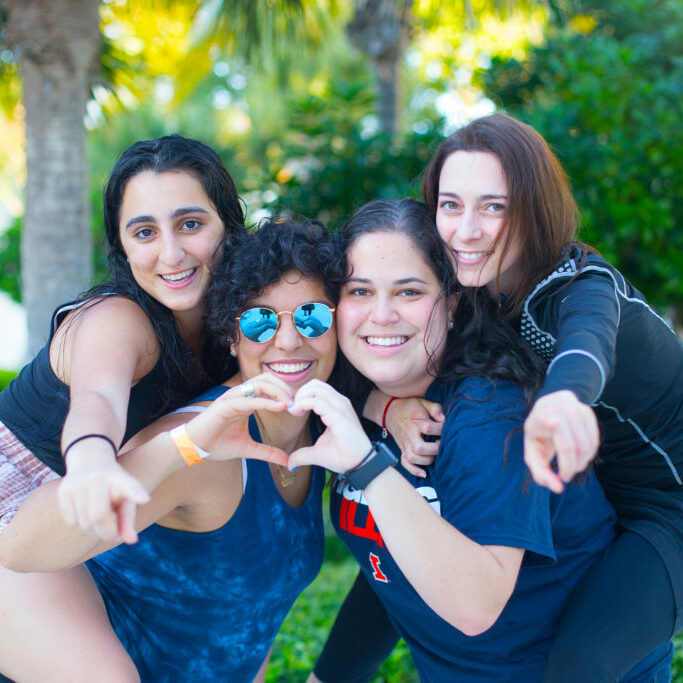 If you're too old for UnCamp and you're an undergrad or grad student looking for an crash course in Judaism, check out Snorkel & Study and Sun & Study. Seven days of stereotype-busting, myth-shattering Jewish learning and lots of sun, swimming, friendship and fun. You'll share the week with the most incredible Jewish students from all over the world and spend time with A-list Jewish educators. Full Scholarships make this a no-brainer.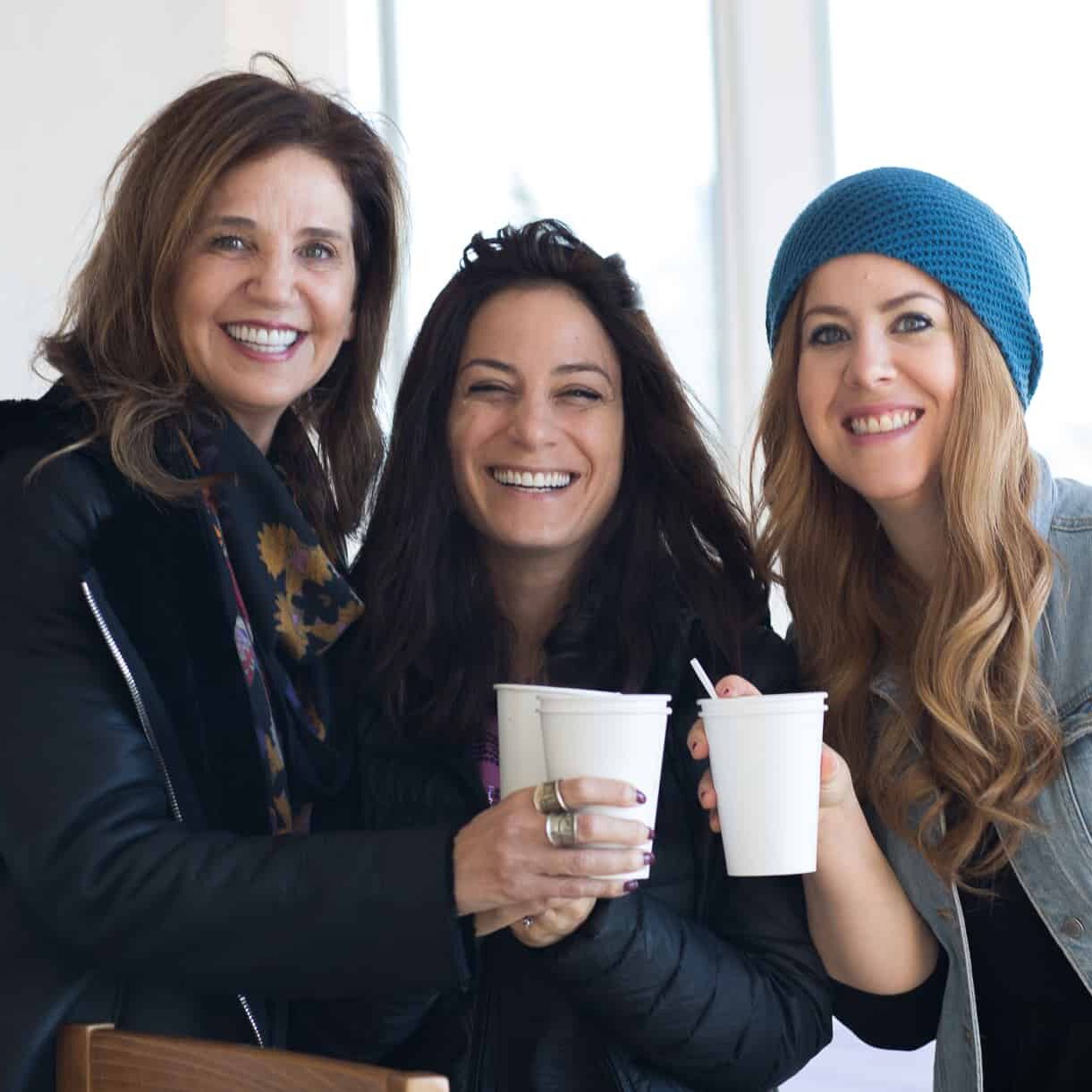 If you know a single mom, take a minute to tell her about Single Jewish Moms  Connect - four stress-free days with no deadlines, doctors' appointments, bills, shopping, laundry or guilt. It's exactly what she needs, just when she needs it most: real support, an array of resources, lasting friendships and an empowering new perspective on life. Four-day retreats over holiday weekends three times a year make it easy to schedule a getaway that won't interrupt work. Childcare and generous grants are simple to apply for.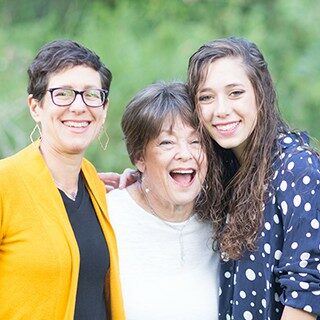 Bais Chana has been running women's study retreats for over 40 years. If you've aged out of the UnCamp and can't make it for Snorkel and Study, choose the 4-day spring session for women or come for as long as you can during the 10-day summer session. You're in for stimulating discussion with new friends, brilliant teachers who'll expand your thinking and challenge your assumptions, and thought-provoking subject matter drawn from Jewish texts that will resonate long after you go home. For women of all ages, including students. Ask about payment plans, student rates and work-study.
Learn more about Bais Chana's educational programs for women.
What we like to talk about at Bais Chana
What is a soul. Are women better. If G-d is good, why is there evil in the world. What's the key to happiness. How do I do Shabbat. Is Judaism spiritual. What is love. What do dreams mean. Should I use the mikvah. How can I become a better person. Where does Torah come from. What does G-d want from us. How do I know if what I believe is true.  Can I learn to pray. Why do bad things happen to good people. What's kosher. Does G-d really care what we do. How do I know I'm marrying the right person. Do Jews believe in fate.
If you're a Jewish woman of any age, Bais Chana is the crash course on the soul of Judaism that you've been looking for. We're your deep dive into Judaism. It's time to find out more, isn't it? Tell us which retreats you want to hear more about and what you'd like to see in your inbox - and presto, it's there!
Bais Chana's history and tradition of excellence
Bais Chana has been at the forefront of Jewish women's education since its founding in 1971.
Inspired by the teachings of the Lubavitcher Rebbe and his avid support of education for all Jewish women, Rabbi Moshe Feller, Mindy Feller, and Rabbi Manis Friedman opened the doors of Bais Chana in its first home in the Twin Cities, Minnesota, as a place where women with little or no formal Jewish education could rediscover their heritage.
Thirsty for knowledge and sense of community, women came and Bais Chana's popularity quickly grew. Since then, many thousands have passed through our doors from nearly every country in the world to attend our extraordinary educational retreats all over the US.
Today as then, Bais Chana is a warm, non-judgmental second home that wins the hearts and minds of teenage girls, stay-at-home moms and career women, students and grandmothers. The deep friendships made at Bais Chana bring the inspiration back home.